EXECUTIVE FINANCIAL SERVICES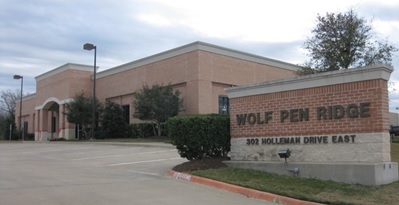 Executive Financial Services offers people in our community a full range of financial products and services. We believe that tax planning, retirement planning, and estate conservation should be top prorities for individuals and families of all ages and income ranges.

Because many people regard financial planning as complex and confusing, they often miss out on many potentially rewarding financial opportunities. They also tend to take unnecessary risks and fail to adequately protect their assets.
That's where Executive Financial Services can help. Our goal is to take the mystery out of investing, managing risk, preparing for retirement, and preserving your wealth. By helping you acquire the information you need to pursue your financial objectives, we hope to establish a long and trusted relationship with you. Diversity in our client base includes professors & administrators of higher education, employees of K-12 institutions, business owners and professionals.
An overview of basic Social Security rules and options that are often misunderstood, whether workers are looking forward to claiming benefits in 1 or 30 years.

Seven classic quotes about investing from successful investors, economists, and other insightful thinkers.

Helping a grandchild obtain a college degree could be life-changing for the student. Still, it's important to consider how a gift could affect student aid and taxes.

Some considerations for a divorcing couple who are dividing marital assets, such as retirement accounts, and filing for Social Security.
Use this calculator to estimate the cost of your child's education, based on the variables you input.

Use this calculator to estimate how much income and savings you may need in retirement.

How much will it cost to pay off a loan over its lifetime?